These learning opportunities are holistic in their approach and content: mind, body, emotion, and spirit. Mandated by her teacher, Rita Naverette Perez, Kim brings over 30 years of teaching adults and nearly 30 years of holistic health practice and experience, to all participants.
These classes are for anyone who is curious and seeking. Each area of learning complements another. Rooted in Ancient Ways, understandings, and beliefs allows the offering of a comprehensive and robust knowledge base for healing. Each area can also be learned and practiced on its own.
Come along with us as we discover the power that lives deep within each of us for healing and a life filled with vitality!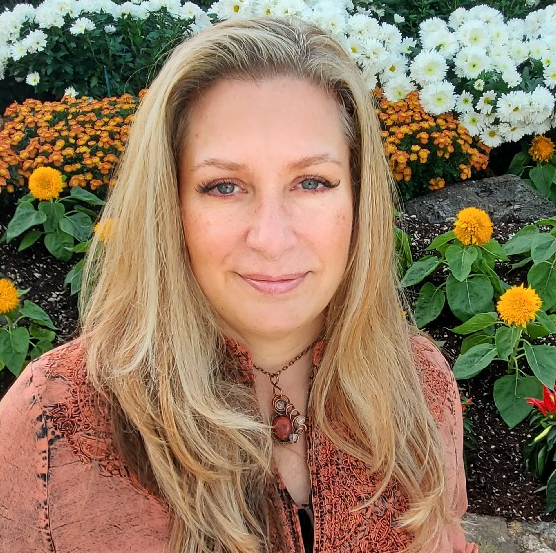 Current Offerings
These are our current offerings! We will be adding more in the near future!
Check your inbox to confirm your subscription